Congratulations to IntelliFinishing's Joshua Gilmore for being chosen the Central States Chapter Supplier of the Year!
Joshua was recognized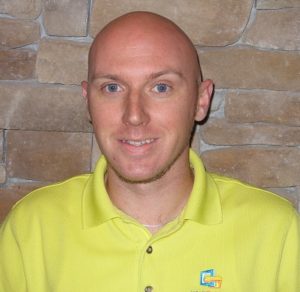 on Tuesday, June 20th at the annual meeting for his support and commitment to his chapter and CCAI. Read more here.
The Chemical Coaters Association International is a technical and professional organization that provides information and training on surface coating technologies. Mulitiple active local chapters across the U.S. serve as excellent forums to discuss regional concerns, as well as connect finishers and suppliers through multiple networking opportunities.