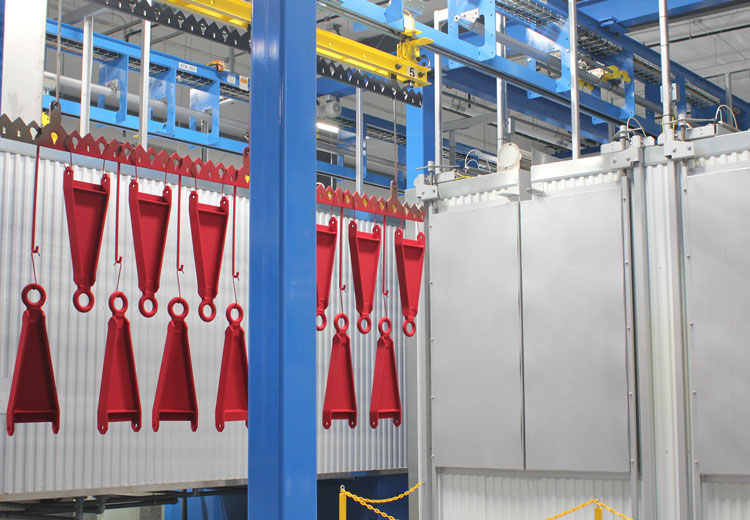 Should You Outsource Finishing or Build an In-House System?
IntelliFinishing, 5 years ago
0
4 min

read
2011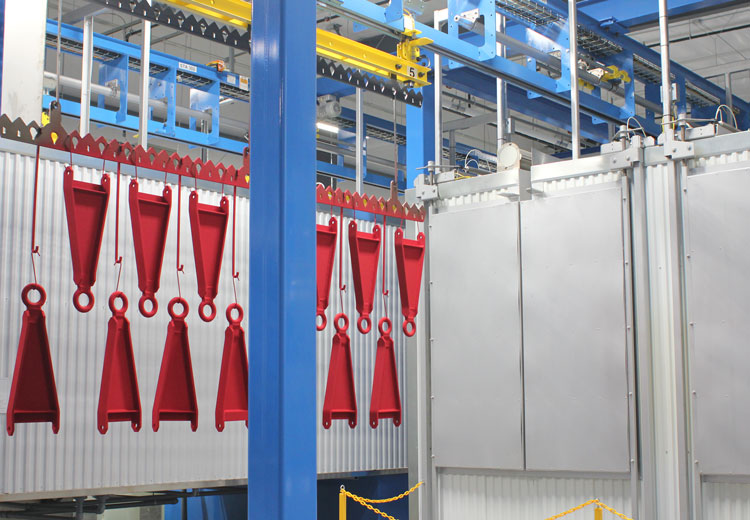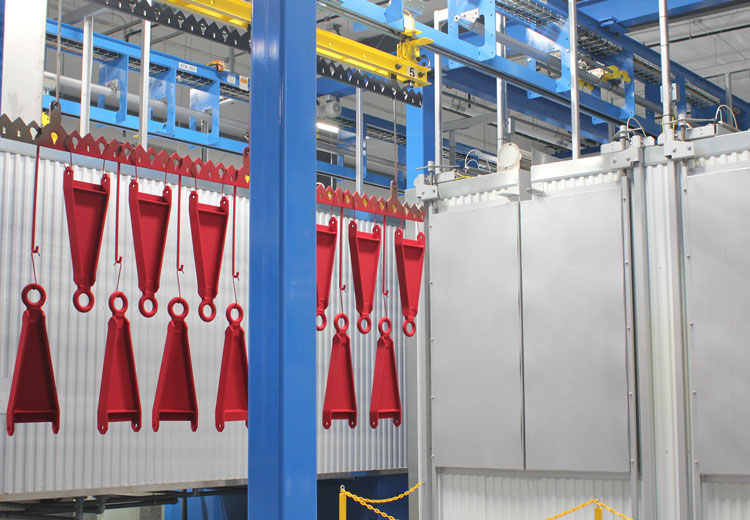 If you're a decision maker working in equipment or parts manufacturing, you've probably debated whether it's better to finish your parts in-house or outsource the work to a custom coater. This decision requires a bit of calculus, taking into consideration the costs, workflow, time and capabilities. Even if you've run the math countless times, you still may be unsure whether you're making the right play. To create more confidence in your decision, here are seven questions you can ask yourself when choosing between outsourcing or insourcing your finishing process.
If you're currently outsourcing, what are your finishing costs? Hiring a custom coater to do the work makes sense if your costs are low, but if you're spending more than $500,000 a year with custom coaters, maybe it's time to consider investing in your own system to save money in the long run.
How much customization is required for your finishes? If your finishing needs aren't super complex, consider doing it in-house. However, some finishes require very specific equipment that may be hard to come by, expensive or difficult to replicate easily. In that case, outsourcing the work is a good bet, unless you have no conveniently located providers of those types of finish.
Do you find yourself at the mercy of your custom coater's schedule? Maintaining an efficient operation that stays on schedule is important for a smooth, revenue-generating business. But professional coaters tend to work by batching items based on similar characteristics, especially by color. This makes their operation more efficient and helps you keep your costs lower, but their timetable may not suit yours, causing delays that range from days to weeks. Moving the work in-house can help remedy this problem.
Do you crate and ship your items to a coater that they ship back?
The crating and shipping process on both ends can not only be time and labor intensive, but it also opens opportunities for damages to your finish coat, requiring rework or a price concession. Plus, damages or defects can tarnish your brand image. These problems are best avoided by establishing an internal finishing process with high quality standards.
How much are you spending on shipping costs alone to outsource your finishing?
Shipping isn't cheap, and if the costs run your operation more than $50,000 a year on top of your coating costs, again…consider building your own system. This extra savings will help the total ROI, allowing a faster recoup for your investment.
How often do you find yourself changing custom coaters?
Maybe you switched because you needed better quality. Maybe you switched again because the finishing and/or shipping costs kept rising and you needed a more budget-friendly price. And then you switched, yet again, because you needed a custom coater that had greater production capabilities, provided better service or offered faster delivery. If you switched coaters multiple times in the past few years and had to absorb costs that come with each change, you may be able to save yourself headaches and cash by bringing the job in-house.
Do you wish you had better control over the items you currently outsource for finishing?
If you do decide to consider insourcing your finishing processes, consider if you need an especially flexible system that can handle a wide variety of parts. Historically, most automated finishing systems have not been very flexible, but new options exist to change that. With an IntelliFinishing System you can make sure work is done to your superior level of satisfaction, and even quickly adjust the process (or recipe) as needed to coat items to the highest quality possible.
IntelliFinishing is a complete finishing systems provider. Our systems use revolutionary modular conveyors and smart control technology that is second to none. Recently, Jorge Martinez, owner of JR Custom Fabrication, decided to switch from outsourcing to in-house finishing. After his first year of using his new IntelliFinishing System, he states,
"Over the last 25 to 30 years we've outsourced our powder coating. We were spending upwards of a million dollars a year in outside coatings, and we decided to bring it in-house, not only for more control of quality but also of scheduling. It's been a wise choice. We were spending over $100,000 on transporting costs alone. That completely goes away. There have been savings in handling and damage as well. Now, as soon as parts come off the finishing line, we inspect them for quality. If there is a problem then we address it immediately. And having control over the whole system is probably the biggest plus." – Jorge Martinez
Finishing in-house made sense for JR Custom Fabrication and it could be the smart play for your business as well.
Of course, if you are a custom coater and interested in an automated system, you'll obtain greater system flexibility and consequently a wider range of coating options with an IntelliFinishing System.
To view a 3D animation video of an IntelliFinishing System in action, visit
Related posts