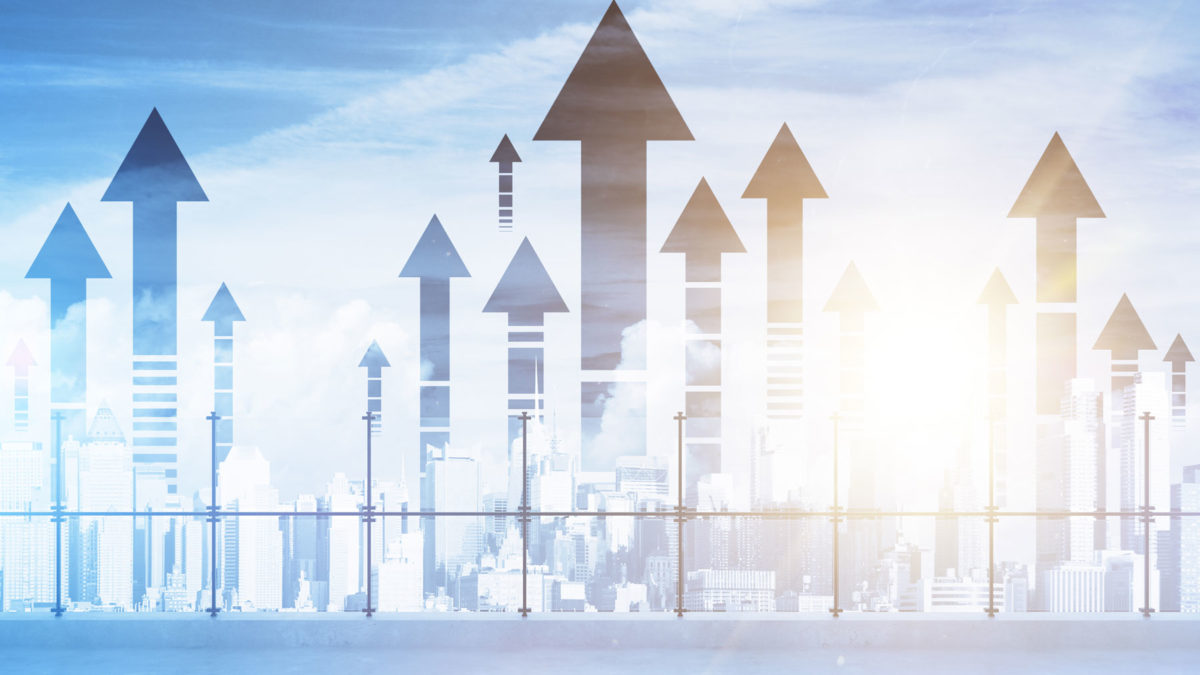 How to Double the Throughput Capacity of an Automated Finishing System
IntelliFinishing, 2 years ago
0
3 min

read
1051
Automated finishing systems are tremendous drivers of efficiency. However, there are often areas of improvement. Let's explore how some traditional designs fall short in this area and what you can do to double your automated system's throughput capacity.
Chained to Design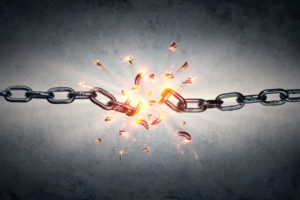 Traditional, chain-driven automated powder finishing systems are usually welded together and set to function at a certain line speed. Because of this, it's difficult to expand the throughput and increase production. You could try to increase the line speed, but then you'd be increasing the speed of all the system processes. In most cases, that means disaster.
This approach would also bungle the final cure step, which is usually designed for a specific length of travel time through a certain range of the oven. Trying to speed that up would result in the entire process being incorrectly completed.
There are more optimal solutions.
Monorails Limit Expansion
Because most automated powder finishing systems are monorails, it's impossible to just bolt on more oven capacity.
Similarly, one can't simply attach a new wash loop or additional booths to a monorail. If you want to change the functionality or design and double the throughput, that typically means having to build a whole new system.
Again, it's easy to understand why this isn't the simplest or most cost-effective approach.
The Costs of Power and Free Systems
Power and free automated powder finishing systems are more flexible in their design. Additional system loops and spurs can be added, but there are still associated difficulties and costs.
Mating new P&F track can be significantly challenging and often leads to major downtime events. If the system is down, it's obviously not producing anything, which leads to extra costs.
You guessed it – there's a better way.
Enter IntelliFinishing's Automated Finishing Systems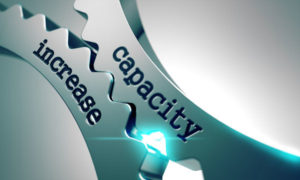 An IntelliFinishing automated finishing system is the perfect solution for having a modular, modifiable finishing system that can double its throughput.
The systems are built with more of an "erector set" design in mind. During the initial building of the finishing system, expansion points can be introduced to compensate for future growth in throughput needs.
Possible bottlenecks (usually the oven capacity) can be identified and assembled with track switches for the eventual addition of other loops in the system. This way, when there's a greater need for a certain process, it's easy to build out the new spur, add the additional process and tie the system back together with minimal downtime and relatively low cost.
Double Your Throughput with IntelliFinishing Automated Finishing Systems
These innovations are what make an IntelliFinishing system leaner, more cost effective in the long run, more cost effective to operate each day, and better able to meet many of the changes and innovations as systems -class company with unparalleled expertise in the powder-finishing industry. As your company and your needs expand, our systems will grow alongside you.
You can waste money on purchasing new systems every time you need more throughput, or you can upgrade to an IntelliFinishing system and work with our experts to find the best solution for your unique needs and future-proof yourself in the process.
To learn more, visit www.intellifinishing.com.
Related posts