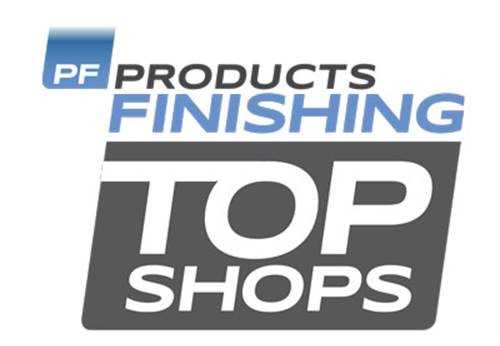 Want to find out if you're a Top Shop in 2016?
Our friends at CCAI (Chemical Coaters Association International) are offering you the chance to take a bench-marking survey to find out where your shop ranks in the Liquid Paint or Powder Coating industry for the year of 2016. The Top Shops Zone of PF Online also contains…
We've Been Published in Products Finishing!
2016 Products Finishing Directory Magazine has published our article "Choosing A Finishing System Conveyor". We invite you to read and share it with anyone who can benefit from the information provided within the article. For more information on traditional finishing systems vs. IntelliFinishing complete finishing…
Lean Series Part IV: Eliminate Waiting Waste in Your Paint Process
Waiting waste defined: The act of doing nothing or working slowly while waiting for a work cycle to be completed. Standing idle or marking time waiting for instruction, materials or information results in waiting waste. You pay for all of the time your employees spend…