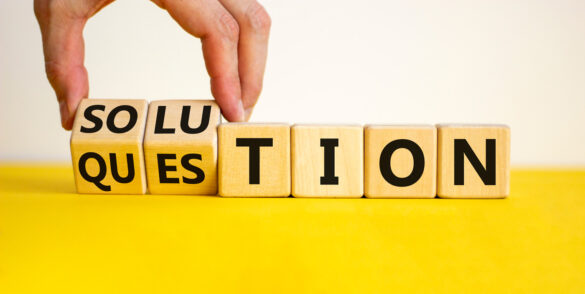 FAQ2: More In-Depth Answers to Common IntelliFinishing Questions
During the initial stages of our discussions about potential projects, we send our prospects a series of questions to help define the scope of the system we are to design and cost out. We've found that many prospective customers also have a set of questions…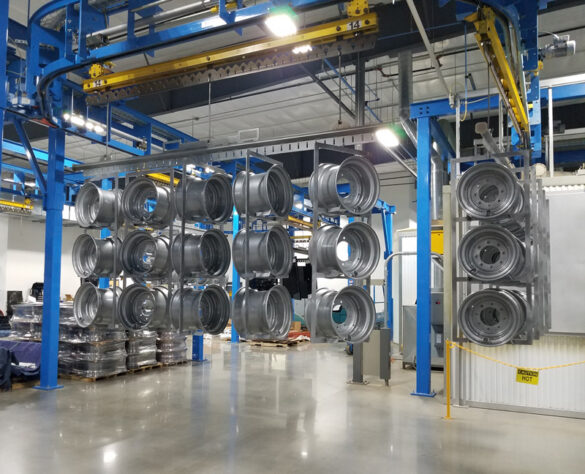 Endless Flexibility, Huge Competitive Advantage
IntelliFinishing's Two-Coat System Offers Endless Flexibility and "Huge" Competitive Advantage for JR Custom Metal Products Now that JR Custom Metal Products has had a few years to fully utilize their 2017 IntelliFinishing finishing system – plus adding on another Parker Ionics booth for Prime Coating…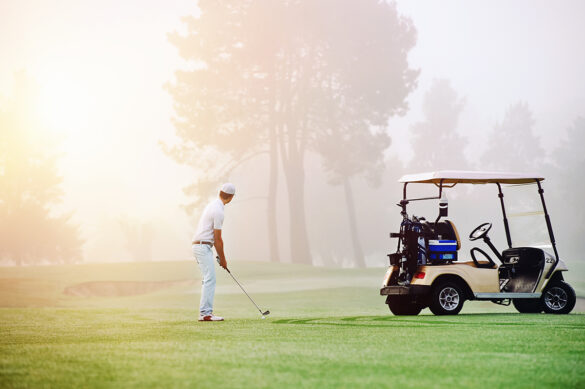 Changing Course Is Par for the Course
What to Know About Flexibility in Conveyor Design When companies want to build an automated finishing conveyor system, they usually haven't scoped the layout. They come to the discussion with a general idea of where they want the system installed, be it an existing building…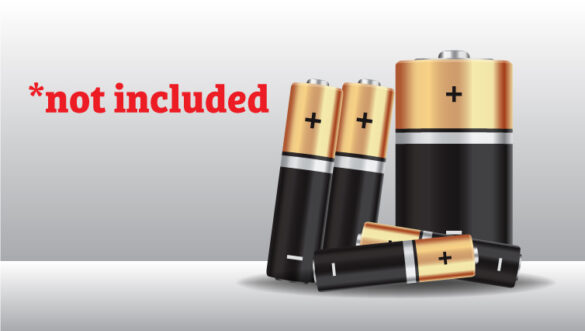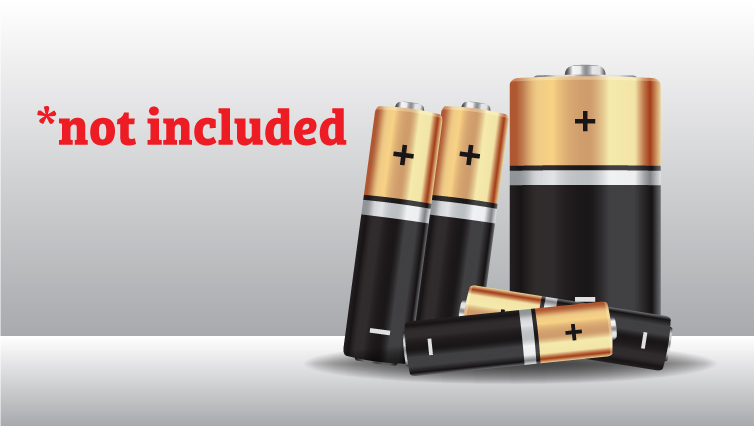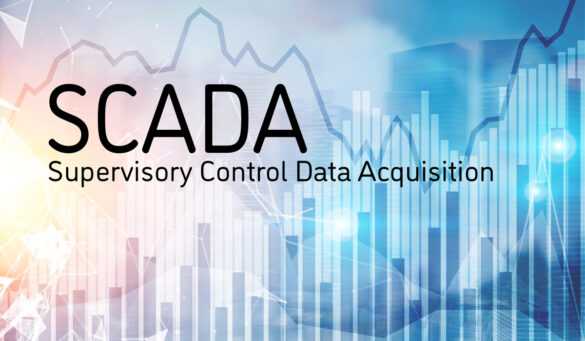 SCADA and Finishing Systems: Gathering Real-Time Data and What to Do with It
SCADA (Supervisory Control Data Acquisition) systems, first used in the 1960s, are a critical part of most industrial and manufacturing plants. By using this technology, you can gather and analyze real-time data to monitor and control equipment. It has many applications across verticals, including food…
Steel Prices and the Impact on Finishing Systems
If you are involved in manufacturing, we don't have to remind you that the COVID-19 pandemic caused increases in nearly all raw commodities, as well as significant strains on the supply chain. In particular, the price of steel dramatically increased the cost of finishing systems….


How Important is Part Window in a Finishing System?
First, let's define what a part window is. All conveyorized overhead finishing systems are designed to accommodate a maximum part in terms of height and width. Traditionally, this is the part window. The part window is not the same as the part opening. The part…


Why Don't More IntelliFinishing Systems Use IR Ovens?
Ovens that leverage infrared light, or IR ovens, are commonly used in finishing systems to speed up the cure time for a range of finishing processes, including liquid paint and powder coating. However, IntelliFinishing automated finishing systems don't typically use IR ovens. Why is that?…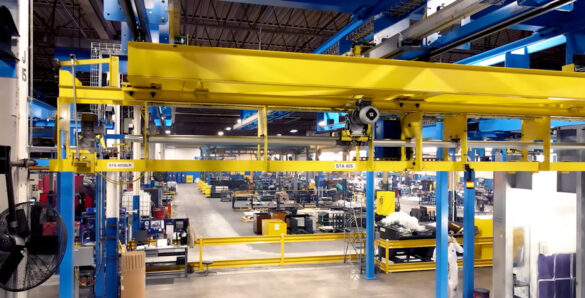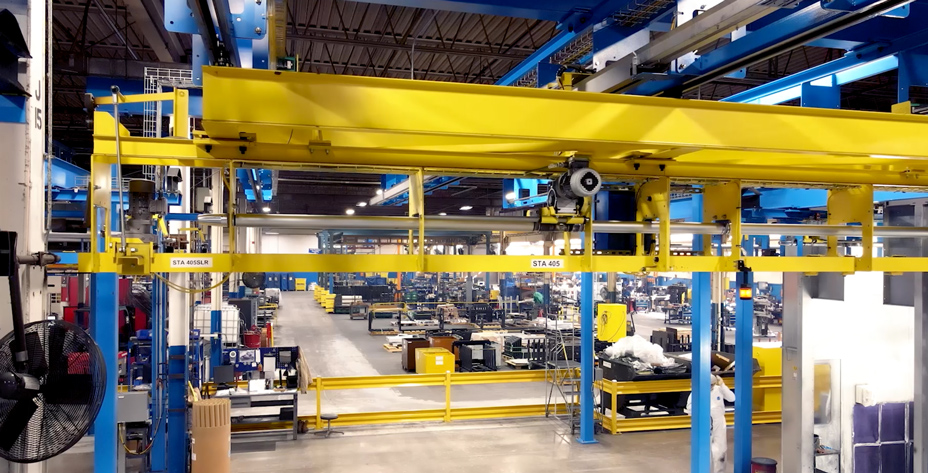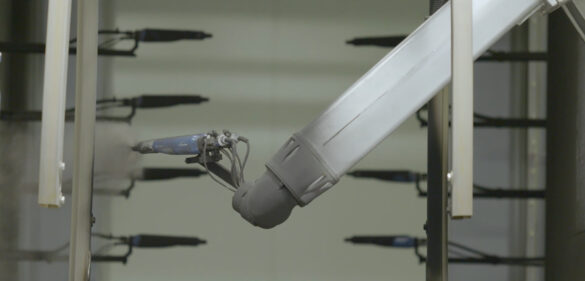 The Advantages of Using Robots in Finishing with an IntelliFinishing System
IntelliFinishing is a complete finishing systems provider of automated powder coating and liquid paint systems that offers several unique features and benefits. The number one benefit of IntelliFinishing Systems is that they can paint a much wider range of products than traditional chain-based finishing systems….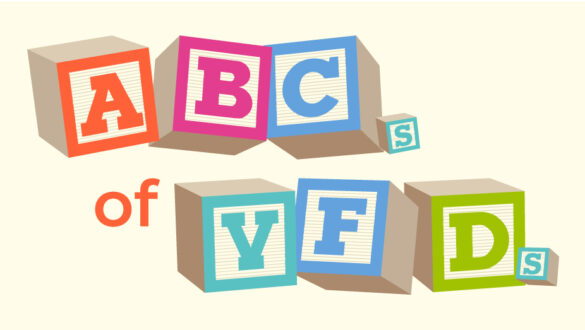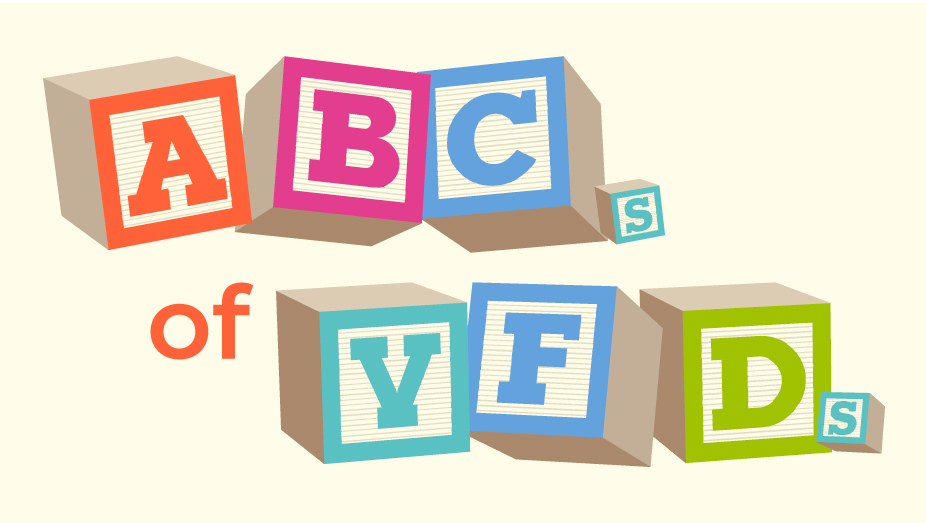 The ABCs of VFDs (Variable Frequency Drives)
Variable frequency drives, or VFDs, provide efficient use of power, allow for productivity and control under different types of torque loads, and more. After some brief information regarding motor controllers and torque loads, let's explore the ABCs of these beneficial solutions – the applications, benefits…