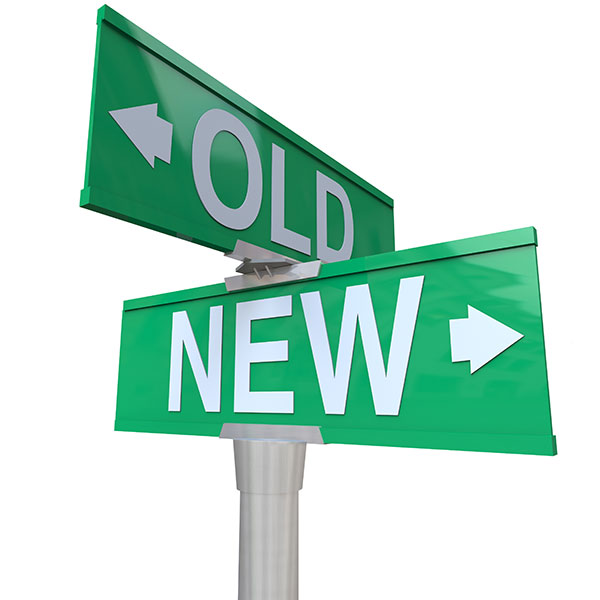 Old Technology. New Technology.
Are you interested in purchasing new technology that can grow with your company and save you lots of money in unnecessary costs? We want to share with you a few of the advantages you can expect when replacing your traditional Power & Free or Monorail systems with the newest technology for Industrial paint system replacement.
Part III: The Lights are On, But No One is Home
The third goal for our customer was to reduce energy consumption and eliminate waste as much as possible. This makes sense, as energy rates continue to rise and the emphasis on lean and green continues to grow.