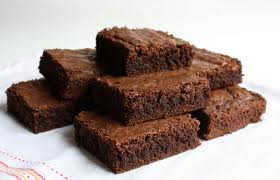 Part IV: Detailed Recipes Make More than Grandma's Brownies
IntelliFinishing, 10 years ago
0
2 min

read
1886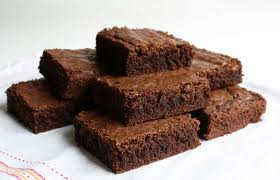 Going beyond our technologically advanced components and space saving design, a large part of our job at IntelliFinishing is working with our customers to solve their problems and challenges. There are usually a few key hurdles that lead a customer to consider purchasing a system or renovating their existing setup. As part of a four part series, we will look at the specific challenges one of our recent customers faced, and the solutions provided by IntelliFinishing.
The final major challenge presented to us by our customer was the desire to integrate technology and traceability into the new paint system. The parts being produced at their facility often ended up in military applications, so the more data they could track, the tighter their process controls – and thus quality – could be.
IntelliFinishing's solution was to introduce our Enterprise Automation Software technology which provides detailed part tracking, parameter monitoring, and full system traceability. Using this system meant that every part was set up with a recipe to define paint spec, masking instructions, curing time, and all other information tied to that specific product. Products can be grouped so items that follow similar processes can be put together.
In operation, parts are scanned with a barcode reader when racked on a carrier, instead of hand-writing a job traveler. Once the parts are scanned onto a loadbar, interactive touch screens at the load station can notify the operator of incompatible part families and diagrams of how to hang or mask the part. As the loaded carrier moves through the system, the touchscreens can show the status of each carrier, such as how long it has been in the oven. This information can also be accessed from a secure desktop log-in elsewhere in the plant. For this customer we were able to provide product logging that showed items like time and date stamps for when the product was painted, who the operator was, the temperature and humidity of the curing chamber. These and all other information is tracked and logged in a secure server so if a quality issue arises it can be traced back to the source of the problem.
The beauty of IntelliFinishing's Enterprise Automation Software is that it is virtually limitless in the data and information it can track, log, and show. Passwords and user ID's can also be set up to restrict editing capabilities, etc. The system can also be used for labor tracking and efficiency studies.
Call us today and let us show you how we can track your success!
Related posts