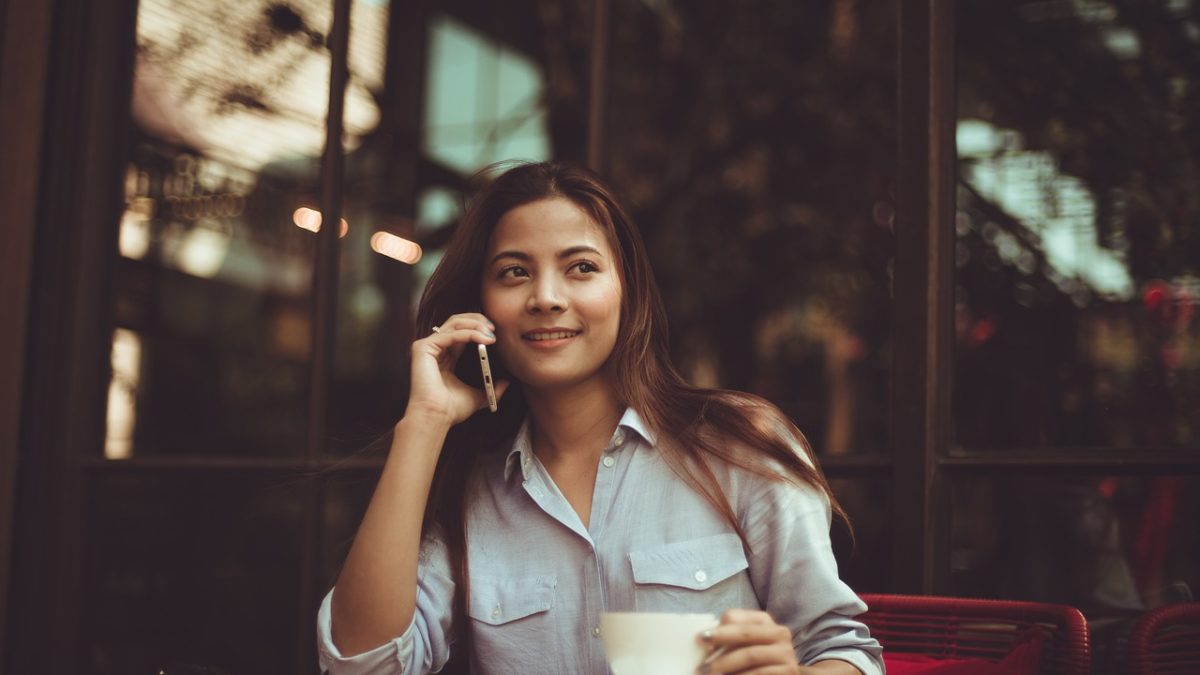 Always On-Call: Meet IntelliFinishing's 24/7 Service Team
IntelliFinishing, 4 years ago
0
2 min

read
1111
Sometimes the old adage KISS­­––keep it simple silly––can't always apply. This is the case with IntelliFinishing's high up-time finishing systems. These impressive automated finishing systems can be incredibly complex, yet easy to use, but they also have proven over the past decade to be extremely reliable. Since opening in 2008, IntelliFinishing has installed several of our flexible finishing systems each year, both large and small, and each one custom designed for the client's needs. But despite the intricacy, flexibility, and no matter the size of the system, our service team almost never makes on-site repairs. Last year, for example, nearly 40% of IntelliFinishing customers did not make any problem service calls to our 24/7 customer service team—at all. The average number of problem service calls per all IntelliFinishing installations was just 3 and, since nearly all of our systems are connected back to our service team via Ethernet, most of those calls were resolved in minutes. Occasionally, an issue may require a callback from a project engineer or manager if the problem is highly technical. And of course, when needed, we help our customers order emergency parts and/or, then go onsite to fix any problems that might be causing significant system downtime or just to solve issues that can only be handled on location.
Meet Scott, Our Service Manager
Because we receive so few calls, even with a 24/7 hotline, our service manager, Scott Jensen, is actually free to work on other projects for IntelliFinishing's parent company, Kasa. But that doesn't mean he's not available. In fact, one customer who holds the distinction of having one of our largest low maintenance automated finishing systems, is also one of the most frequent callers, though not for the reason you might think. According to Scott, "this customer just seems to genuinely like calling us. More often than not, they actually solve their own problems before I can even get their system up on my screen." Still, Scott, or one of his handpicked deputies, is always available, night or day, should you have a question or problem with your finishing system.
Keep It Simple, Keep It Human
Our 24/7 IntelliFinishing help line is always answered by a live person and we promise to get your problems fixed as fast as humanly possible.
If you'd like to experience our 24/7 customer service, just call 785-404-3636 and Scott, or his designated stand-in (Scott needs time off too) will be delighted to answer any questions. To learn more about IntelliFinishing and our finishing systems, click here.
Related posts