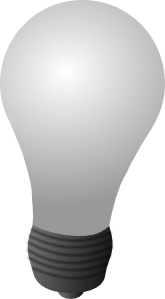 Why invest in a new finishing system?
IntelliFinishing, 11 years ago
0
2 min

read
1500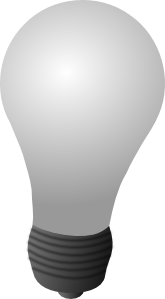 It is often hard to justify replacing what isn't broken, or upgrading what has worked so well for decades. Why invest valuable time or money in a project?
As the new kid on the block, IntelliFinishing gets asked these questions frequently. For generations parts have been finished the same way by everyone from car manufacturers to job shops. Everyone is accustomed to consistent speed, chain driven systems that get the job done. After all, nothing has changed on traditional monument systems; they are reliable and proven.
Our response is usually to demonstrate the differences in our system from the "standard" way of life.
– We can move a carrier forward and backwards, without affecting others on the line
– Shuttles in our system can move parts sideways to avoid space eating loops
– Lifts can transport parts vertically for loading, unloading, or to move to a mezzanine level without a long incline
– Our controls can track and identify every part, on every carrier, through every part of the process to help track quality and maintain consistency
– The entire modular system can be assembled in a fraction of the time, in a smaller footprint, and can easily be added to later without disrupting production
Sometimes the light comes on quickly in our customer's eyes, other times it takes time for the bulb to warm up and flicker on. As they realize the potential for improved quality and efficiency in a system that can grow and adapt in-line, the "ah-ha" moment is not far behind
No longer is batch processing or a single line speed necessary, as we can accelerate or decelerate individual carriers based on the recipe for the parts on the load. Also being monitored and controlled are all of the process equipment such as ovens and washers. If there is no carrier being processed by the washer, why is it on? Using the IntelliFinishing system our customers save an average of 40% on their annual utilities costs.
It may take a bit of time, but we are patient. We are ready to visit with you about your particular needs and circumstances, and how we can design a system specifically for your facility and production requirements. Think past the way it has always been done, and look forward to the way it is being done now. IntelliFinishing is changing the face of finishing systems across the world.
And we have plenty of light bulbs.
Related posts