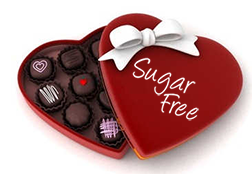 Do you love your paint system?
IntelliFinishing, 8 years ago
0
2 min

read
1533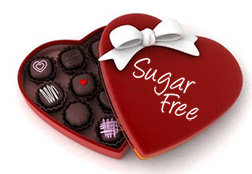 IntelliFinishing…more LEAN than a sugar-free box of chocolates
Many manufacturers are implementing lean manufacturing practices into their workplaces and are gaining an advantage over their counterparts in the industry.
Although traditional fixed conveyor systems have been one of the leading factors in lean management over the last two decades, they have lost their luster—not just to those who control the purse strings, but also for engineers who have long dealt with the headaches of inflexible systems, long lead times and production shutdowns while the systems are installed.
Having a lean finishing system just makes sense. In traditional systems, processes are dependent on the processes of the others. If a part needs more time in the oven, washer or another process, and you slow down the conveyor to change the process time, then you may experience a reduction in production throughput, create quality issues, increase labor costs (operators waiting for parts) and inventory issues.
We consider our IntelliFinishing automated paint system to be lean because it eliminates these issues.
Modular and Customizable
It's modular and highly customizable. Our finishing system's conveyor is a bolted together, floor-supported system with friction-driven trolleys on a rotating tube instead of a chain. No return chain dramatically decreases floor space usage. An IntelliFinishing system easily expands and adapts to changes in your process or production. Plus each customer has the option to design specifically for their requirements.
Optimizes Workflow
This system optimizes workflow through the unique movement capabilities of the conveyor, load accumulation and effective sequencing for highly variable processing in areas such as drying or curing. Each part recipe is different and may require a different cure time. It is one of only a few systems that can deliver parts in a desired different sequence than the way parts were loaded. You can also expand your system to point of use, e.g. assembly.
Built-in control technology can change the destination of products, set up in-line speed changes or stop carriers for processing without stopping production. No more slow zones or wasted time. The controls of an IntelliFinishing complete finishing system recognize specific part recipes, tracking and adjusting for variations in components and processes. Integration with your ERP system provides an even smoother responsiveness to your production schedule.
If you are in the market for a lean paint system, check out our videos and contact us today!
Related posts